We'll be updating this page as RFPs become available !
If you have a RFP/Deal Opportunity you would like listed, please reach out to ggra@ggra.org.
---
Help chart a new course for an acre of waterfront land adjacent to the Golden Gate Bridge in Fort Baker.
The National Park Service (NPS) announces a Request for Qualifications (RFQ) for prospective partners to lease and operate a waterfront community center at Fort Baker's historic boat shop and marina complex. With a spectacular location adjacent to the Golden Gate Bridge, the project implements the vision for the site laid out in Golden Gate National Recreation Area's 2000 Fort Baker Master Plan and Environmental Impact Statement.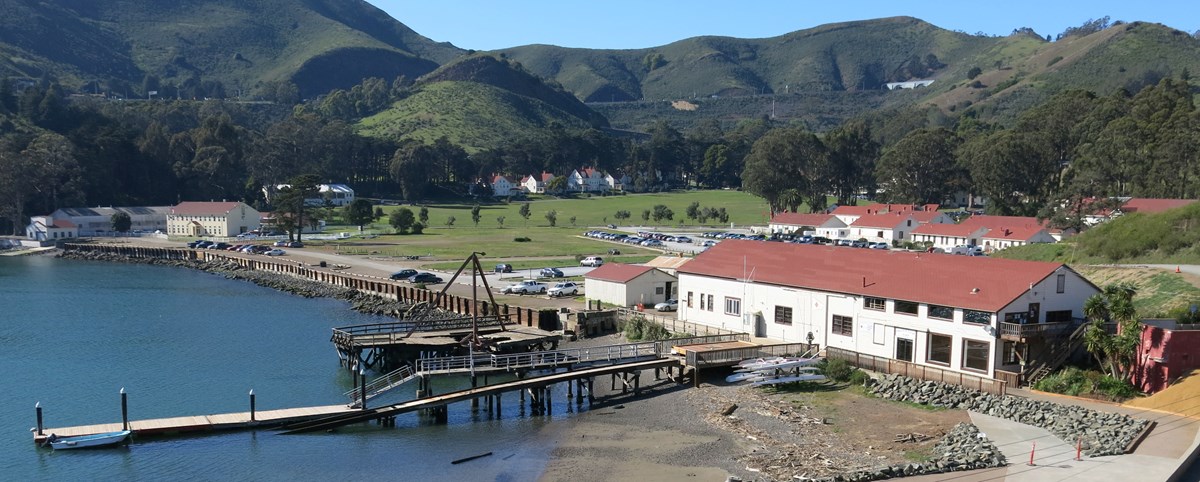 Opportunity
Become a park partner and celebrate more than 40 years of "post-to-park" collaboration.
Rehabilitate four historic structures as a waterfront community center through a long-term lease with the NPS to offer distinctive and diverse programs:
Food and beverage, including continued operation of a bar/lounge
Venue for events and meetings
Recreation and educational programs
Guest dock
Public restroom facilities
Optional marina
---
More Information: https://www.nps.gov/goga/getinvolved/fortbakerrfq.htm